Philanthropic Foundation Board of Governors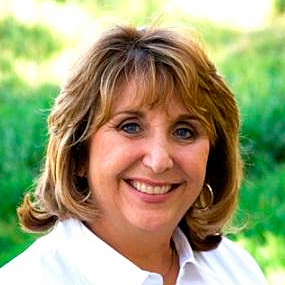 Rachelle Cracchiolo '71, '76
Co-Vice Chair
CEO
Teacher Created Materials
Rachelle Cracchiolo earned her bachelor's degree in psychology from California State University, Fullerton, where she also received a master's of science in education-elementary curriculum and instruction.
She is founder and chief executive officer of Teacher Created Materials, Inc., a California-based educational publishing company with worldwide distribution. As a leader in providing supplementary materials to the education market, Teacher Created Materials has a long-standing tradition of developing high-quality products and professional development trainings that are research and standards based. In 1977, Ms. Cracchiolo launched the company's first book for teachers, "Quick Fun Art." Since then, Teacher Created Materials has published thousands of supplemental resources for use in the classroom.
Ms. Cracchiolo is past president of the board of directors of the Association of Education Publishers, as well as a member of the CSUF College of Education's Advancement. She was honored as one of the University's 50 Prominent Alumni in 2008 and received the University's Distinguished Alumni Award in 2006. In addition, Ms. Cracchiolo was awarded 2004 Contractor of the Year honors by the Community Rehabilitation Industry in Long Beach. Serving on the Ed Tech Committee and Manufacturers Council from 1998–2001, Ms. Cracchiolo received the Leadership and Distinguished Service Award from the National School Supply and Equipment Association.