Philanthropic Foundation Board of Governors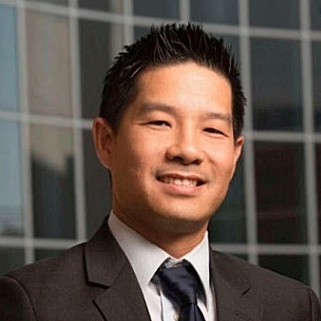 Tam Nguyen '05
Chair
President
Advance Beauty College
Tam Nguyen is the president of Advance Beauty College with campuses in Garden Grove and Laguna Hills, California. More than 40,000 graduates have gone through the innovative program in its 33-year history with training that includes educators who speak English, Spanish, Vietnamese and Farsi. The vast majority of graduates are proudly employed in the beauty-care industry with many becoming business owners. In July, 2020 the American Association of Cosmetology Schools recognized Advance Beauty College as the School Spirit Award winner as the top beauty school in the nation highlighting their commitment to the community, to educating students, and their spirit as a national leader.
Since 2016, Nguyen teaches Business Management at CSUF as a part-time faculty member. A past president of Cal State Fullerton's Alumni Association and founding President of the CSUF Vietnamese American MBA alumni chapter, he remains actively involved in supporting the Center for Family Business, Center for Leadership, Colleges of Education and Humanities and Social Sciences. In 2015, a recipient of the CSUF Vision & Visionaries award.
In the community, he currently serves on the board of directors for Orange County United Way, Garden Grove Community Foundation, & Project Vietnam Foundation. Tam is also a member of the US Bank Orange County Advisory Board and co-Founder of Nailing it for America. Tam was 1 when arriving to America and along with his parents were among the 125,000 refugees in 1975 after the Vietnam War. Along with his wife and 3 children reside in Fountain Valley and are active members of Orange County's vibrant Vietnamese-American community.