Philanthropic Foundation Board of Governors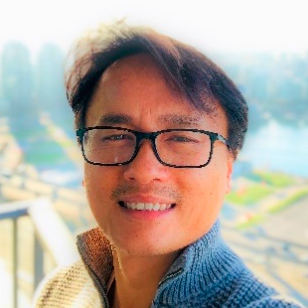 Sonny Nguyen
CEO
7 Leaves Café
Sonny Nguyen, a USC graduate, helped cofound with his brothers a nonprofit organization recognized as the Vietnamese Youth Foundation. For the past 20 years through the VN Youth Foundation, Mr. Nguyen and his brothers have served Orange County through various programs such as the Mind & Body Martial Arts Center, VN Youth Radio, the Multicultural Health and Prevention Care Center and the Community Education Center.
Professionally, he has served on various executive management and corporate finance positions at Bank of America for more than 10 years and currently serves on multiple board of adviser roles such as The Dalai Lama's Insight Institute, Our Children Our Cause Foundation and the VN Youth Foundation.
In 2011, Mr. Nguyen and his brothers opened a small coffee and tea house named 7 Leaves Cafe in the Garden Grove-Little Saigon area. Today, they have more than 1,000 team members spread across California, Las Vegas and Texas with 200 locations expected to open within the next 10 years.