PHILANTHROPIC FOUNDATION BOARD OF GOVERNORS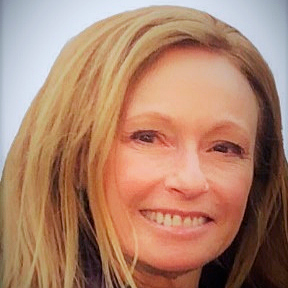 Kathy L. Taylor, '82
Investor/Co-Owner (Ret.)
MV Properties
MV is a property management and real estate business run by Kathy and her husband, Chris. Established in 2008, MV Properties specializes in the acquisition and refurbishment of distressed homes in Southern California. Through Kathy's extensive expertise in the mortgage industry and Chris' homebuilding and real estate background, the company has grown over the last decade into a highly successful management firm.
After graduating, Taylor worked for Lloyd's Bank California for four years and then moved to Chase Manhattan Bank (J.P. Morgan & Co.) where she served 22 years. As one of the few women to rise to the position of senior vice president and Southern California division manager, she is responsible for overseeing a $4 billion-plus per year mortgage division.
Taylor has served as co-chair for the Southern California committee for the Heritage Foundation (a non-partisan think tank in Washington, D.C.), and has funded the Kathleen Taylor Business Scholarship that awards annual scholarships to business and communications students. She has also served as a member of the Alumni Association board of directors and as a member of CSUF's Front & Center Blue Ribbon Committee. She lives in Newport Coast with her husband and has four grown children and four grandchildren.