Philanthropic Foundation Board of Governors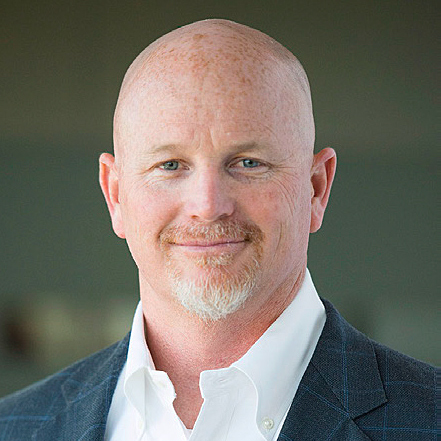 Paul A. Treinen '90
Vice Chair, Audit Committee
Managing Partner
CliftonLarsonAllen LLP
Paul Treinen has been with CliftonLarsonAllen LLP since he began his public accounting career in 1990, shortly after completing his bachelor's degree in business administration-accounting at Cal State Fullerton. He advanced to the role of partner in 2001 and managing partner in 2017, where he is responsible for overseeing a number of strategic and administrative items for the firm. Mr. Treinen served as the firm's tax director from 1997 to 2016 and currently is a member of CLA's Executive Committee.
In his role as managing partner, Mr. Treinen's duties include, but are not limited to: overseeing the firm's Management Committee; developing and managing the firm's overall budget and financial system; promoting the firm's culture and enforcing the firm's core values and code of conduct; overseeing and championing the CLA's strategic plan; managing and participating in the firm's business development plan; and ensuring the firm is a leader in human capital in attracting and retaining talent. He also manages partner relations including teamwork, conflict resolution, coaching and mentoring; manages the CLA's overall accountability plan for partners and staff; and identifies the firm's next leaders
As a specialist in corporate and pass-through taxation, Mr. Treinen has a robust individual client base and is skilled in performing ASC740 income tax provision work. Like most partners at CLA, he has experience dealing with manufacturers and distributors. He also has a number of clients that are focused in hospitality, retail, real estate, and senior care and aging services. Mr. Treinen is an ardent believer in the value of tax planning, and has extensive experience with mergers and acquisitions, transactional issues, business formations, and strategic exit strategy planning.