Board of Governors 
Currently, 33 alumni and friends comprise the Cal State Fullerton Philanthropic Foundation board of governors. Together, these prominent business and community leaders invest and steward donated funds and ensure that the gifts are administered according to donor wishes.
Executive Committee & Vice Chairs
Governors

Radha Bhattacharya


Faculty Representative
Professor of Economics
California State University, Fullerton,
---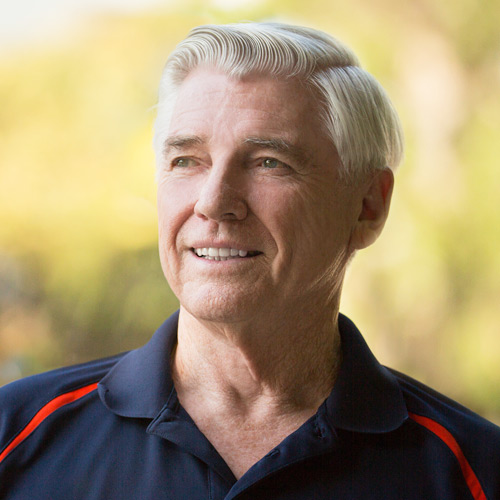 Dan Black '67


Chairman (Ret.)  
ProThera, Inc.
---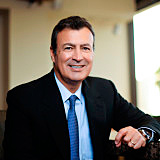 Joe Cervantes


Executive Vice President of Operations
R.D. Olson Construction
---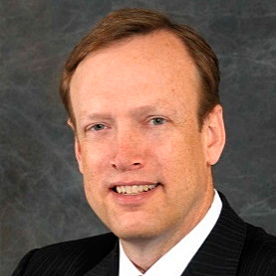 Bill Cheney


President and CEO
SchoolsFirst Federal Credit Union
---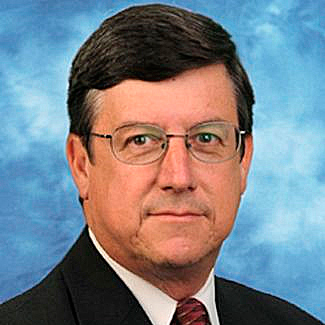 Mark Clarke


Vice President and Controller
Edison International
---

Scott Coler '85


President
Capital Pacific Real Estate
---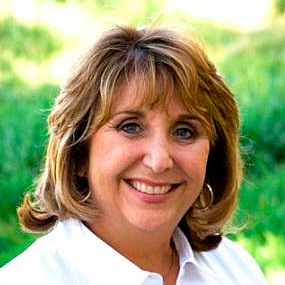 Rachelle Cracchiolo '71, '76


Chief Executive Officer
Teacher Created Materials
---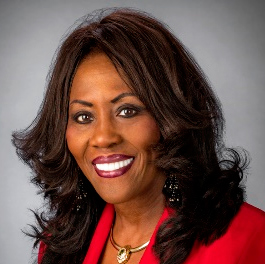 Martha Daniel


Founder and President/CEO
IMRI Technology and Engineering Solutions
---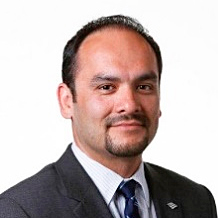 Regino Diaz '00, '03


Area Executive and Senior Vice President
Bank of America
---

Ben Gold '04


President
Quick Bridge Funding
---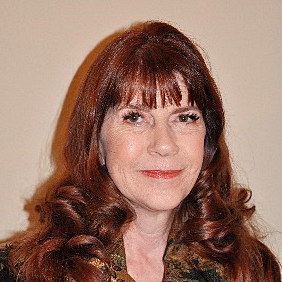 Laurie Haack '79, '06


Battlefield Radar Software Product Line Manager
Raytheon Technologies
---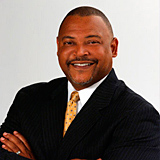 Charles Harmon
---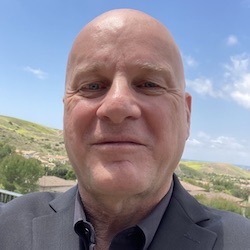 Robert E. Jechart '79


President/CEO
RJE International, Inc.
---

Roger Kotch '81 (Ret.)


Chief Financial Officer
In-N-Out Burger
---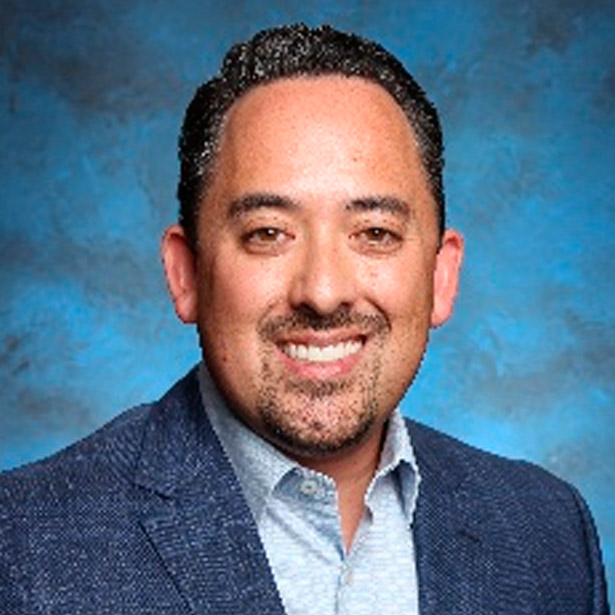 Adam Koyanagi '07


Alumni Board Representative
Financial Advisor
UBS Financial Services, Inc.
---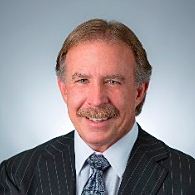 Scott T. O'Brien '77


President
The Safariland Group
---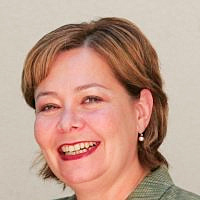 Ingrid Otero-Smart


President/CEO
Casanova Pendrill
---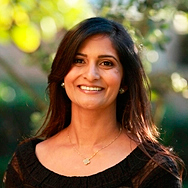 Maya Patel


President
Tarsadia Family Foundation
---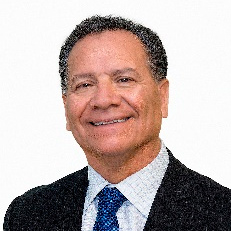 George L. Pla


President & Chief Executive Officer
Cordoba Corporation
---

Marcus Reveles


Student Representative
President & Chief Executive Officer
Associated Students, Inc.
---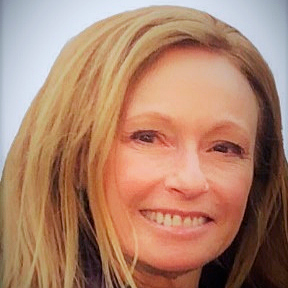 Kathy Taylor '82


Investor/Co-Owner, MV Properties
---
Ex-Offico
Daniele LeCesne
Chief Financial Officer
Executive Director, University Advancement Administration and Finance
California State University, Fullerton
---
Stefanie Light '96
Secretary
Chief of Operations, University Advancement
California State University, Fullerton
---